Background
In 2300, a virus called Voldemort hit humans and caused heavy casualties. Scientific research has found that there is a mineral called Porter on Neptune that can kill the virus. As the best astronaut, please use your superb space jumping skills to find Potter.
Player Control
Use the accelerometer to control the game characters to jump left or right. Ten points will be added for each level jumped. If you reach 2000 points, you will get potter. Of course, we expect you to create new higher scores. The highest score will be recorded and displayed in the game.
Game mechanics
In the game, each player has up to three lives. Eating a space carrot adds one life, and encountering a monster loses one life. Players can jump up on real platforms, but they will fall when they hit fake platforms. Rockets can make the player rise quickly. At the same time, the difficulty of the game will increase with time.
Elements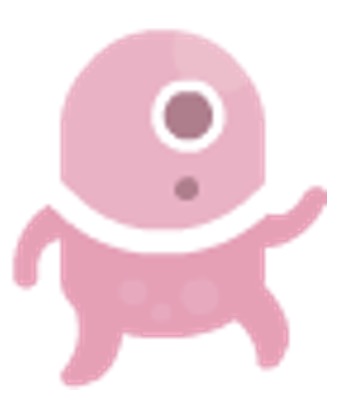 Dumbledore

the best astronaut in the world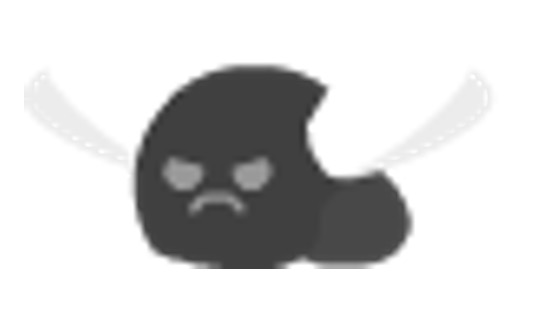 Death eater
the monster in Neptune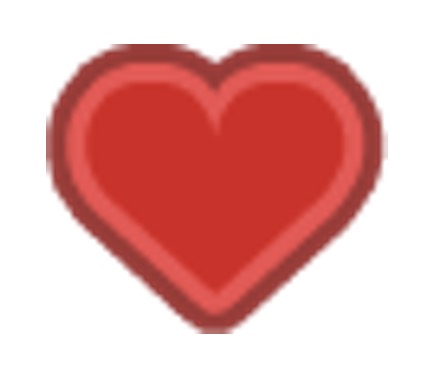 Blood
Shows Dumbledore number of lives

Real platform
support space jumping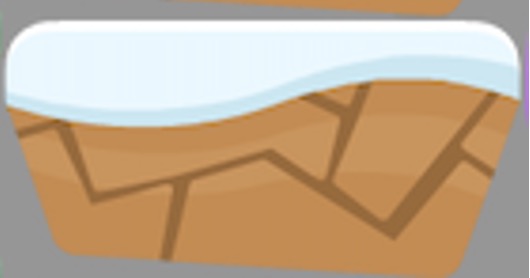 Fake platform
unable for space jumping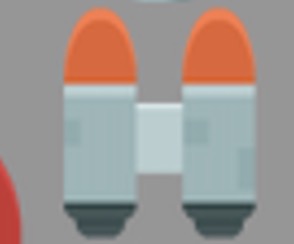 Rocket
make the astronaut ascend quickly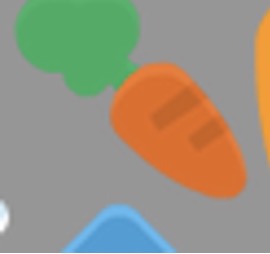 Space carrot
increase the lives of astronauts
Game Demo