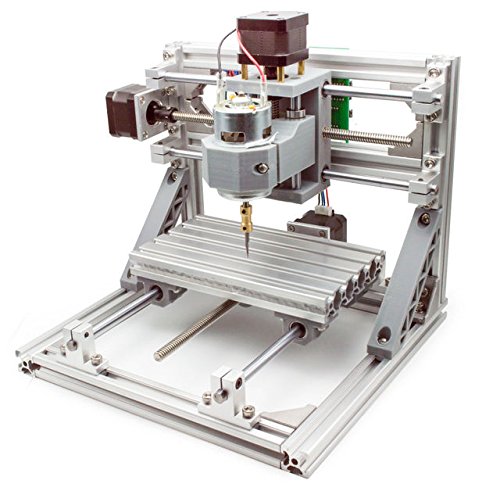 Introduction
to the CNC Controller
We built a CNC controller in bare metal capable of reading in a GCode file, interpolating motor positions, and setting the motors to move a spindle to those positions in a closed feedback loop. In order to accomplish this in a bare metal environment, the RaspberryPi needed to be configured to setup the parts of the processor's peripherals that would be needed - timers, interrupts, UART controller, GPIOs, etc. Once configured, we were able to start building out modules to handle path planning and stepper motor control.
Contact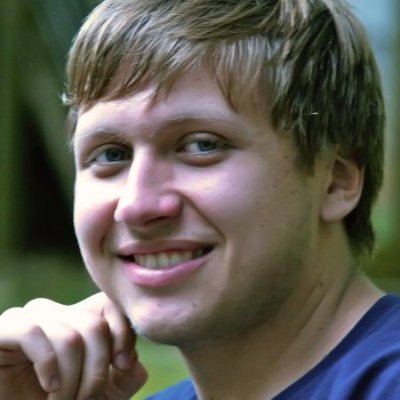 Nikita Ermoshkin
ne75@cornell.edu
Worked on developing the bare metal environment, including the ARM startup code, as well as the stepper driver for the motion control system.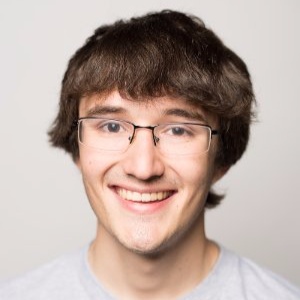 Brendan Quinn
bjq6@cornell.edu
Designed and implemented the positioning software, including GCode parsing for path interpretation and step interpolation.