Hardware
Our initial idea involved constructing our own mechanical system which would be able to move freely in two-dimensions through control by two independent motors.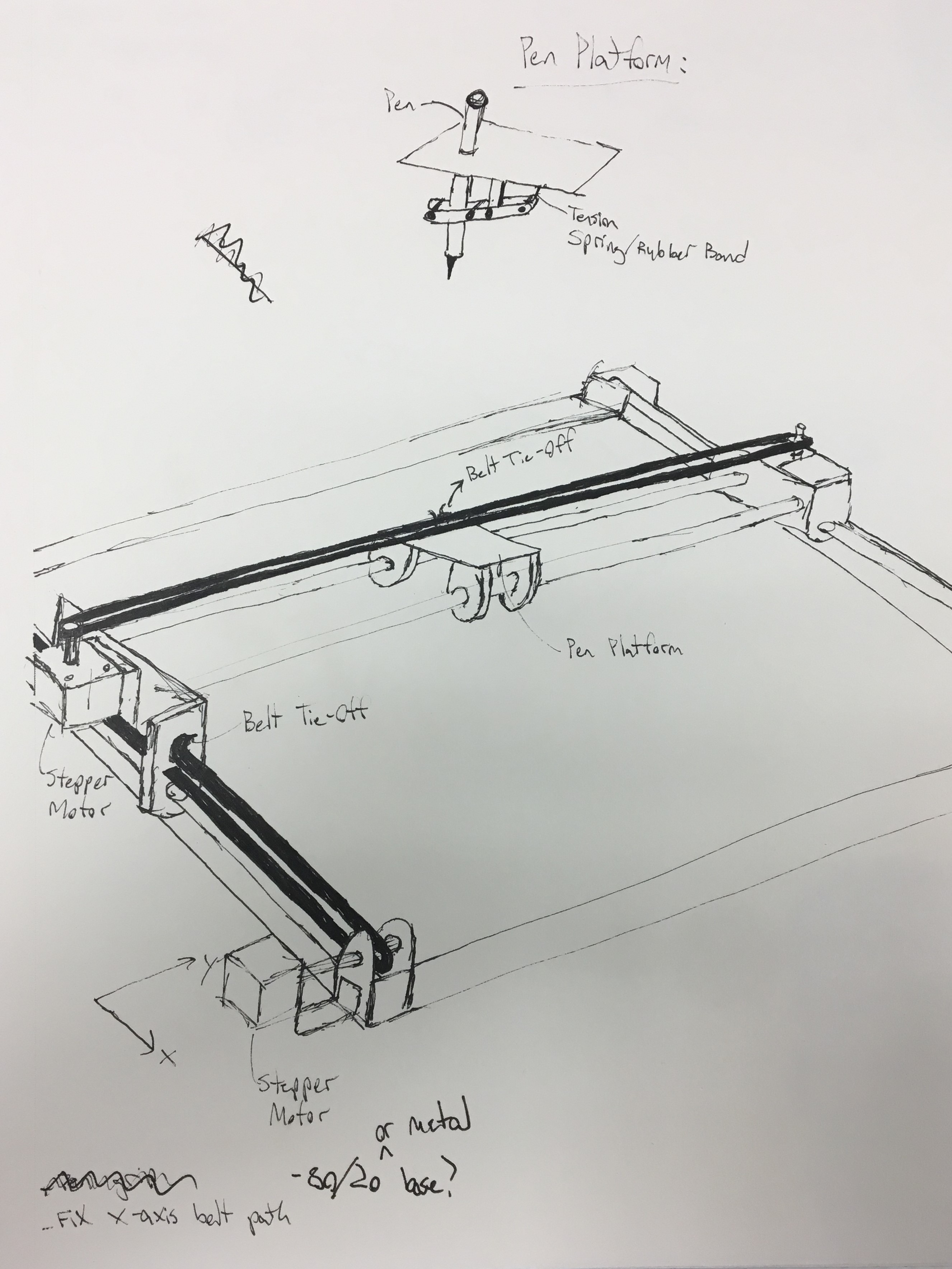 Figure 3: Hardware Design Ideation We then realized that our system already reflected that of a standard 2D plotter. On search for a similar device, we came across a plotter generously donated by Prof. Bruce Land.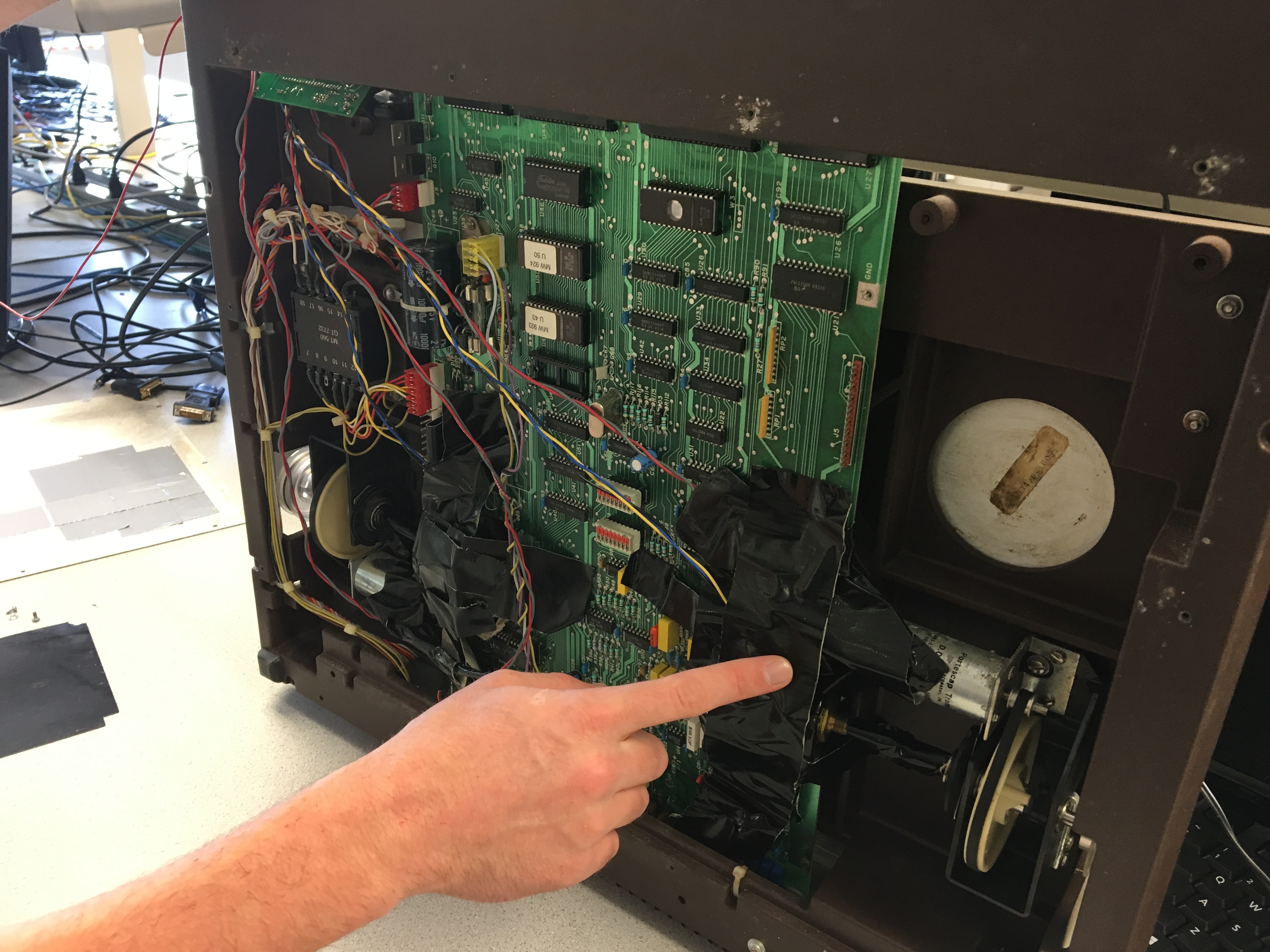 Figure 4: Old plotter before its gutting The HIPLOT DMP-29 pen plotter undercarriage contained outdated electrical and mechanical components, which were removed. The original servo motor and drive gearing is highlighted in figure 4.

The servo motors were replaced with NEMA 17 stepper motors and the belts were replaced with GT2 belts with teeth.



Each motor shaft was equipped with a GT2 pulley, which provided a no-slip connection to the drive belt. Structural plastic was carved out from the underside of the plotter to make way for custom brackets for the NEMA 17 motors.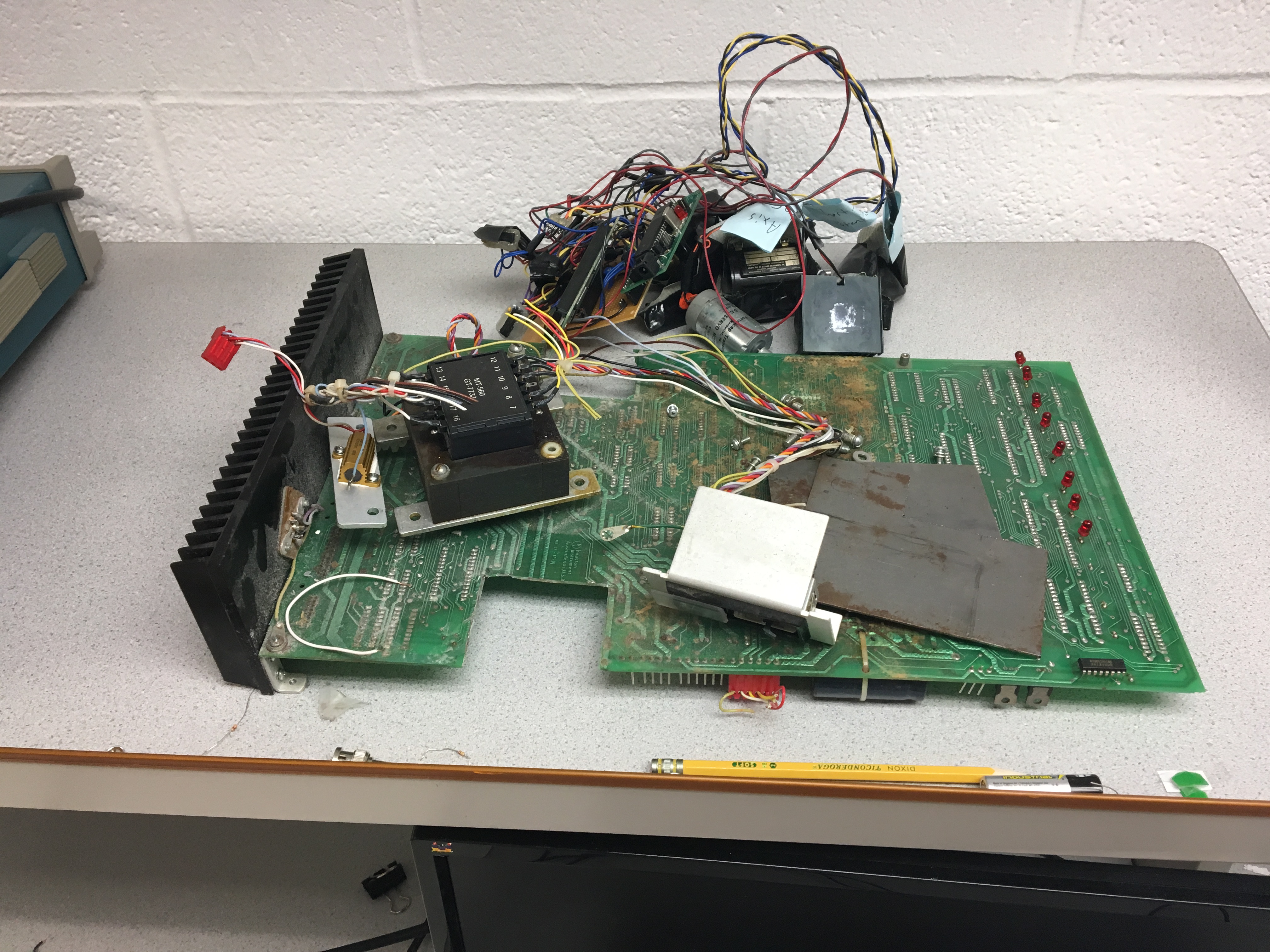 Figure 5: Gutted Components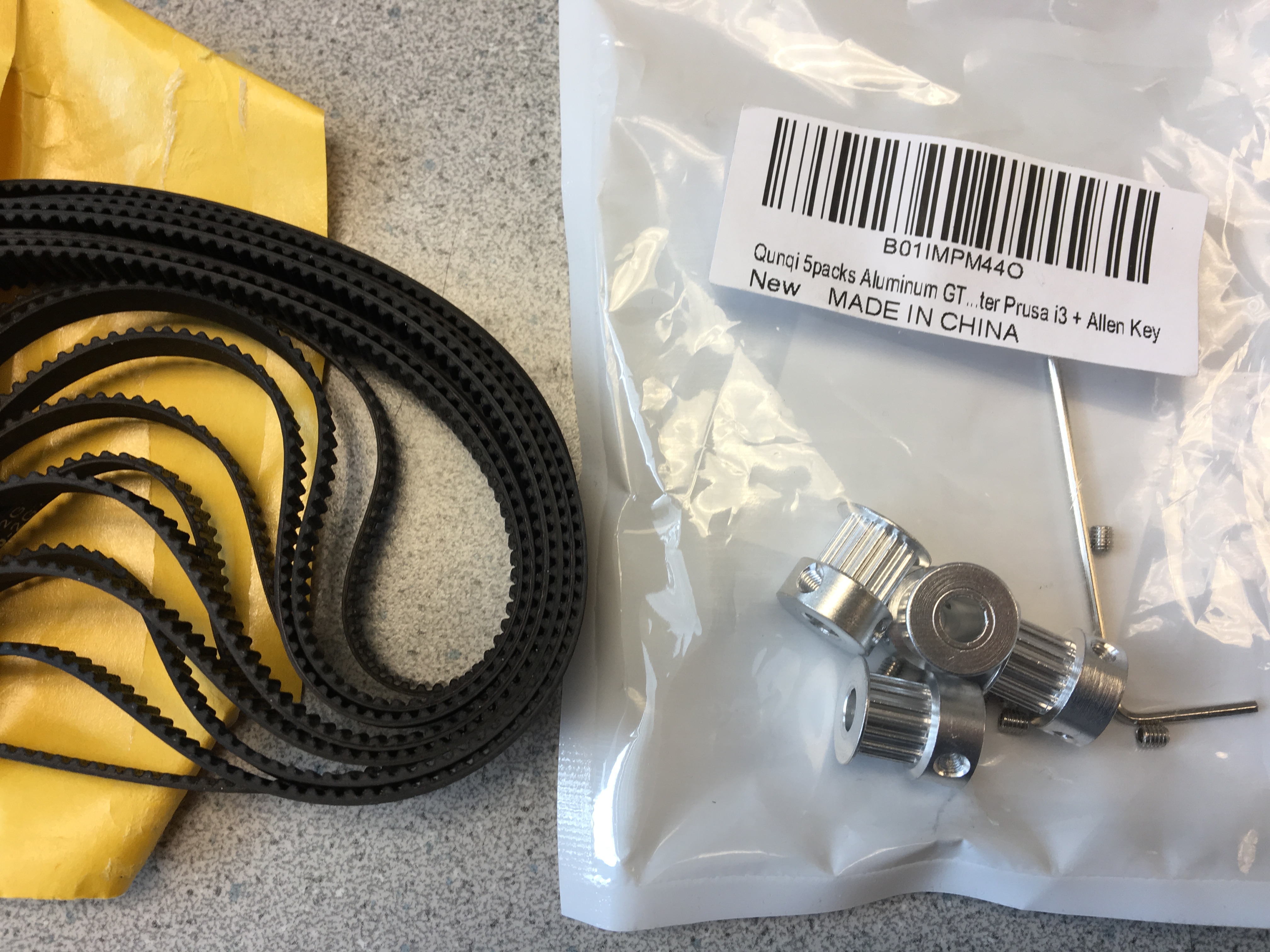 Figure 6: Custom geared belt and pulley components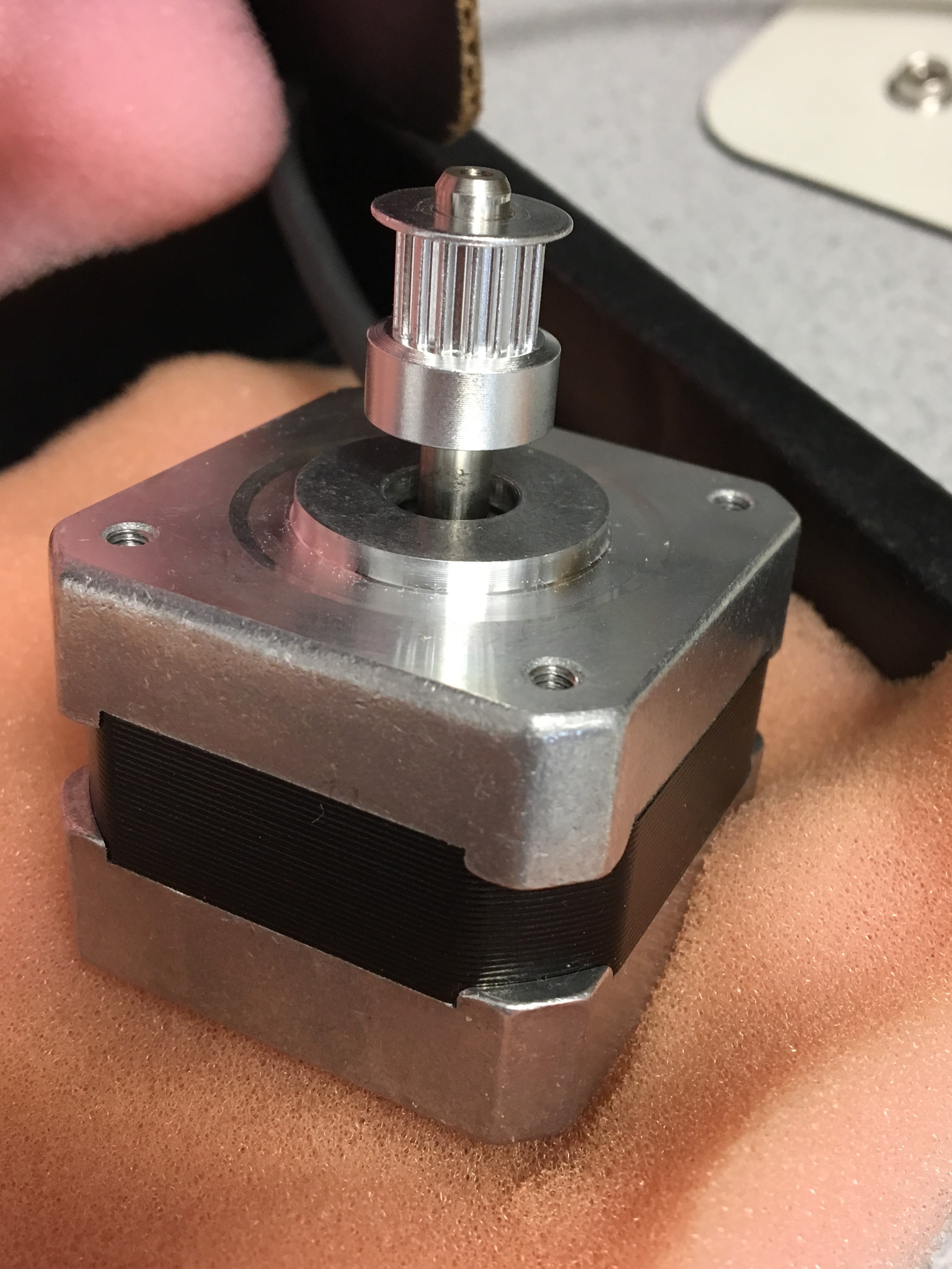 Figure 7: NEMA 17 stepper motor with gear attached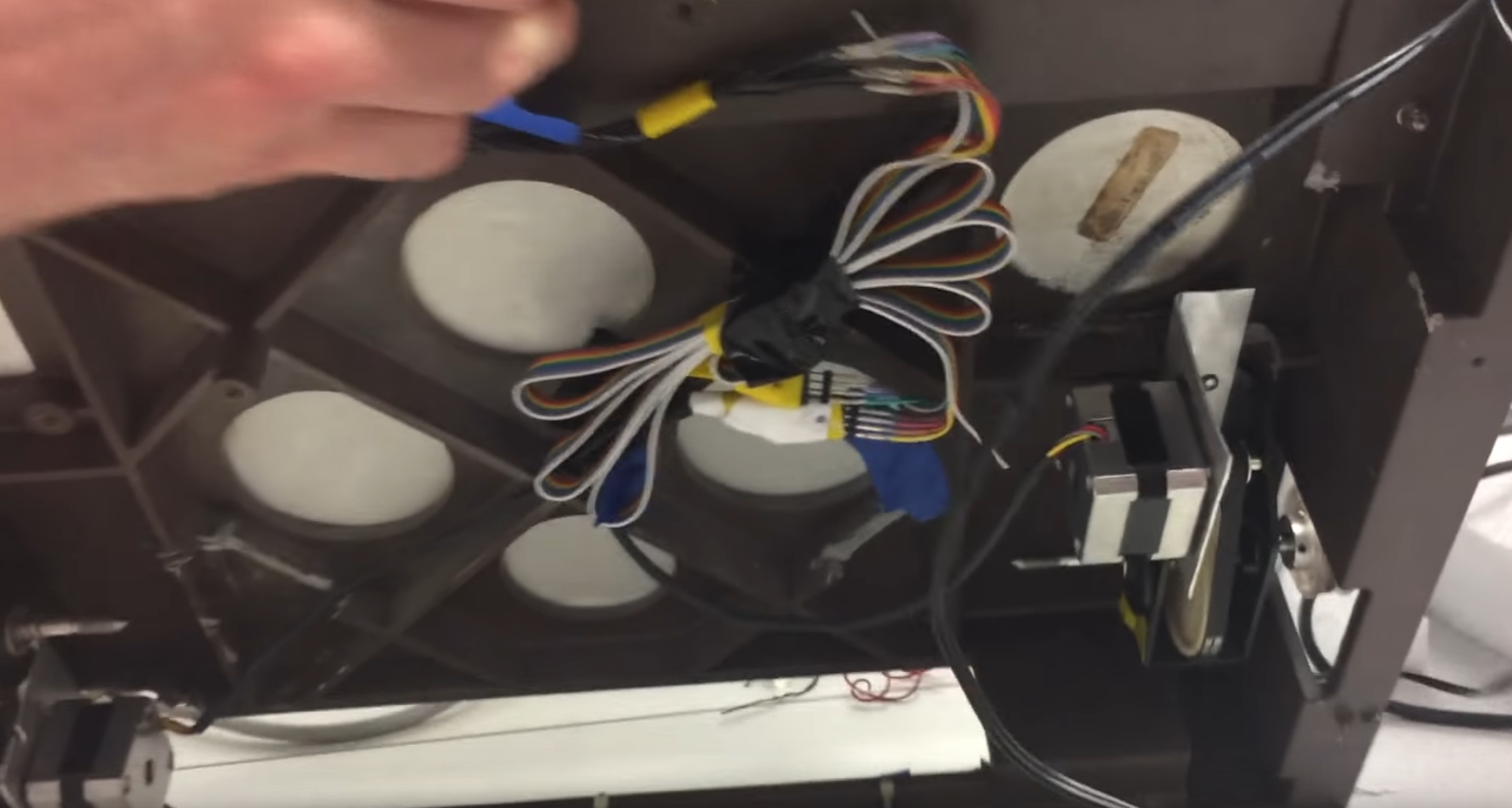 Figure 8: Final gutted undercarriage

The solenoid in control of the 'pen down' rail (red arrow below) did not operate with the low power supply for our electronics (9 V), so we attempted to install a continuous rotation servo motor (purple arrow below) to toggle the rail on and off. Unfortunately, the servo did not hold tension. This could perhaps be fixed using a positional rotation servo motor.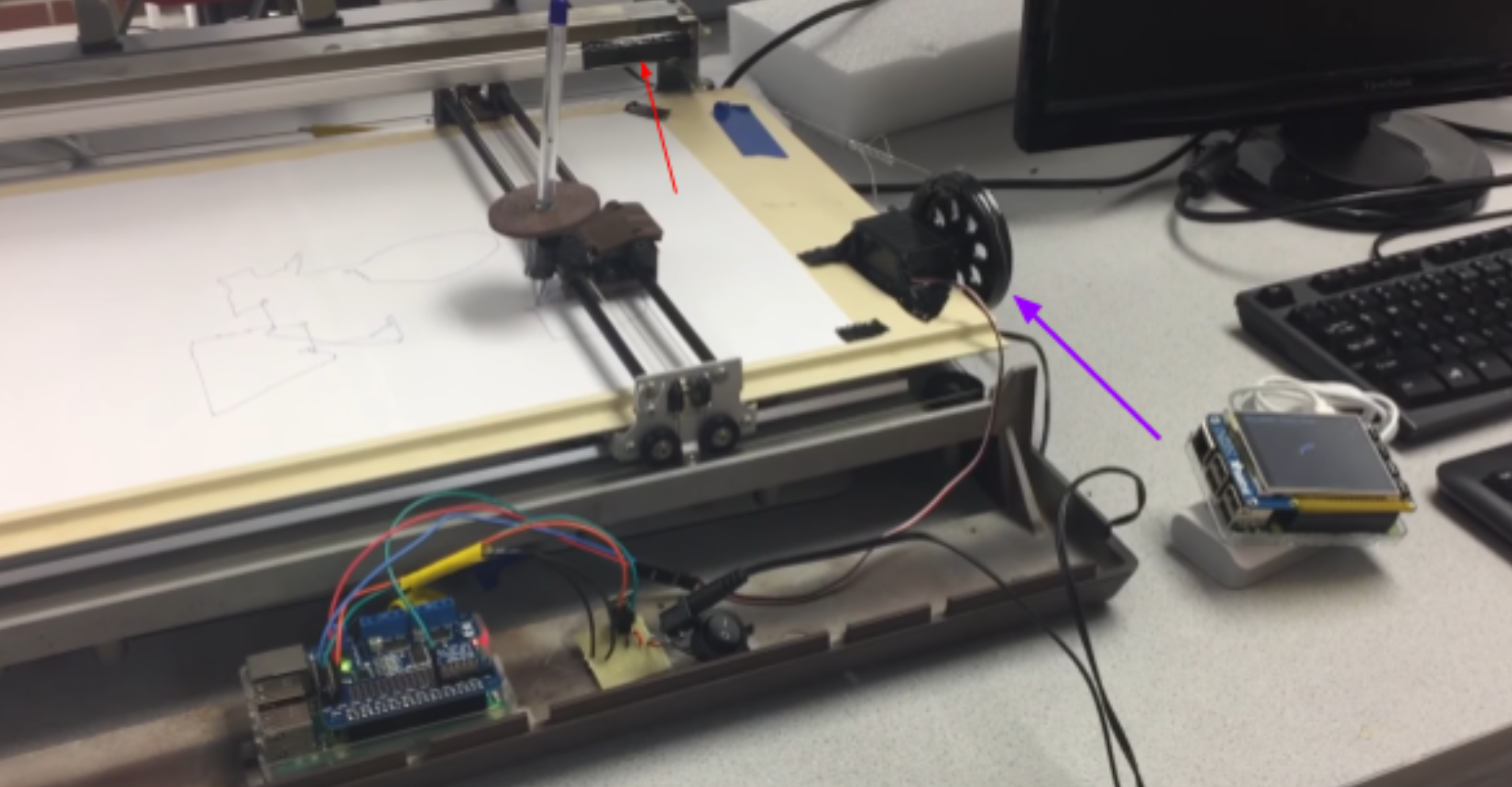 Figure 9: Attempt to install servo