First of all, we tested in the monitor by running 'python3 game.py'. Figure 1 shows the result picture.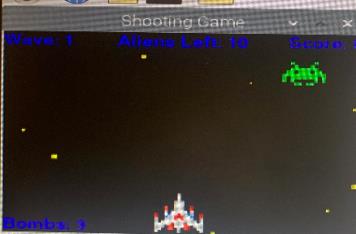 Figure1: testing image
Because of the size of screen, we encountered a problem here was that the size of warcraft is a little bit large so we used transform.scale to adjust the size of warcrafts.
Then we wanted to test this on the PiTFT. We write code to control the warcraft by keyboard first. It works well but we need to use extra hardwares. What we designed was to control the warcraft by four direction buttons instead of the keyboard. So we used four buttons with callback method to substitute the keyboard. By doing this, buttons pressing can be detected and responsed without latency.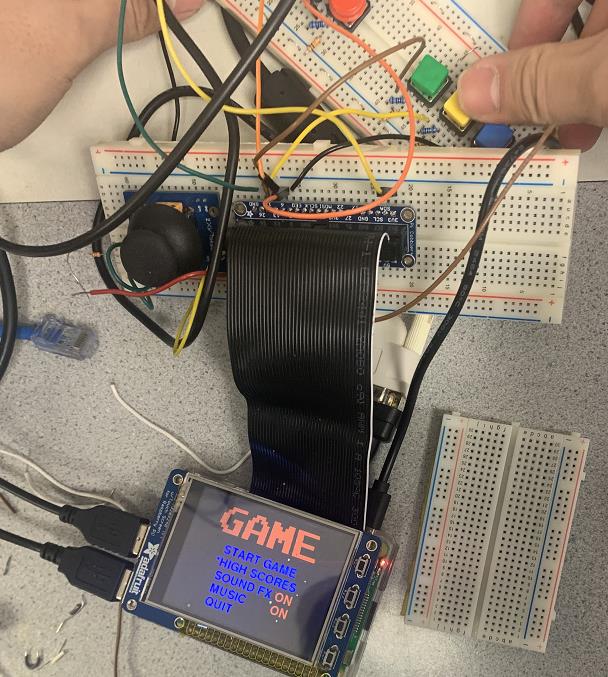 Figure2: Hardware part
Right now, we could control the selection and warcraft as well by four buttons. Then we also designed shooting and bomb buttons by using the same strategy. We also used two GPIOs on the side of PiTFT as 'enter' and 'quit' buttons.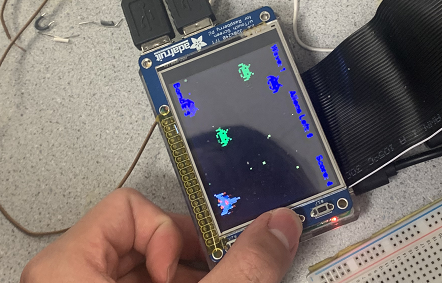 figure 3: GPIOs controll on PiTFT
Everything worked very well and we began to make a arcade game box.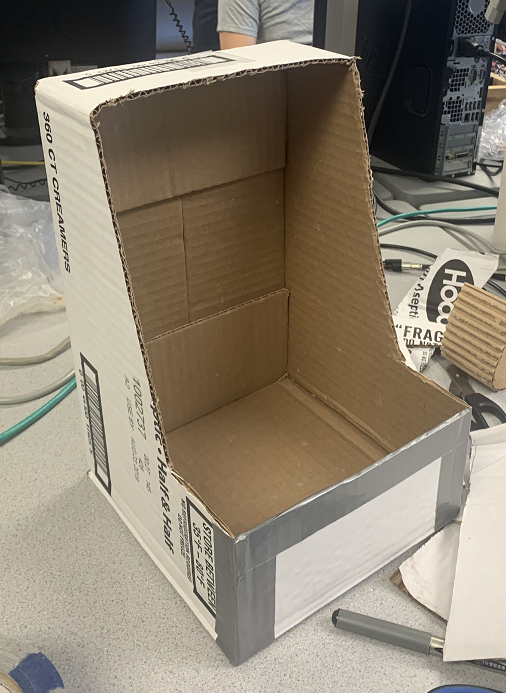 figure 4: arcade box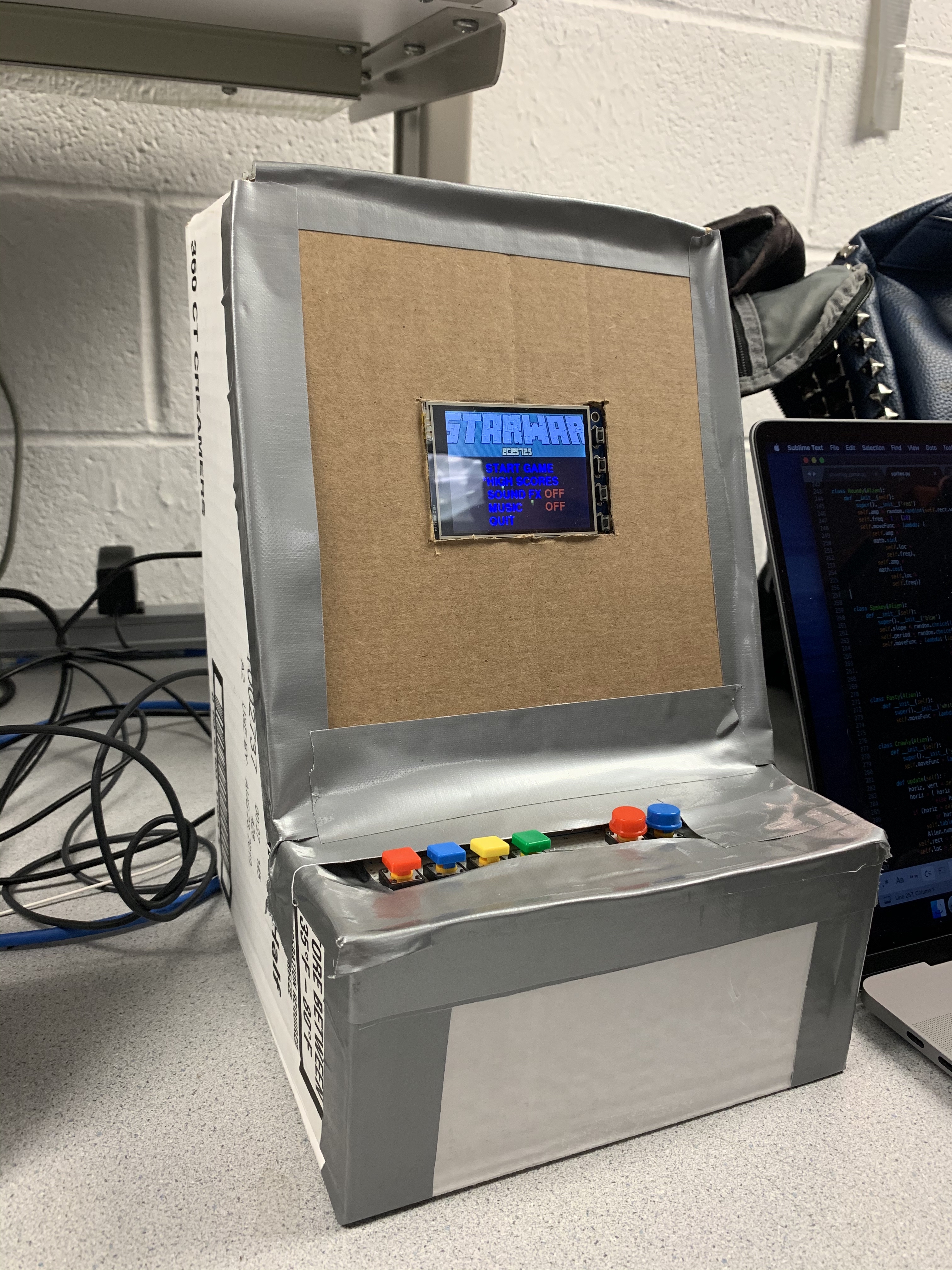 The last step was intergrating every part together.
figure5: outside view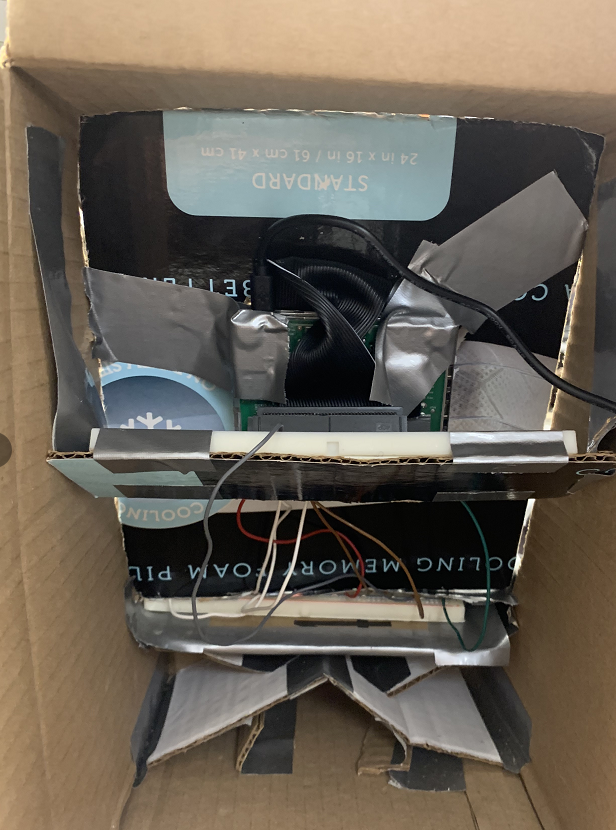 figure6: inner view